The world is an ever-changing place where the transience of life as a whole is a fact. Be it for your girlfriend or your mother, or your siblings or even the security guards whom you have grown to have a close relationship with, you need to give in a certain amount of effort to make it sustainable. Yes, memory speaks a lot but actions count much more. So it is time to do away with empty words and balance your life in a way that accommodates your busy lifestyle as well as the relations that matter.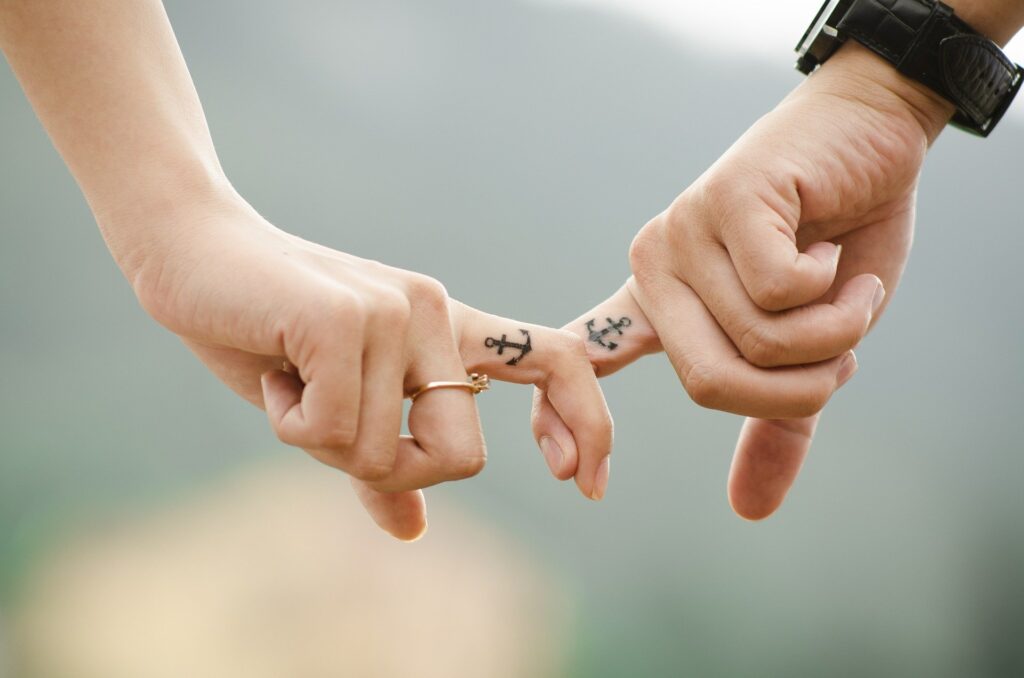 Do you think your relationships are heading towards turmoil because of your unavailability? Or are you so caught up in work that you cannot make the headspace of thinking about doing for somebody you love on their birthdays or anniversaries? If this is the case then you really need to heal yourself, your soul and mind first in order to give something to the ones you adore and value in your life. Their position in your life has to be determined by you, so make sure you do it right! Nobody wants to die alone or live without love. Everybody needs a soul to rest their heads upon. But in our busy lifestyle we lead, the hectic schedule snatches away those spaces of love.  The problems in your relationship can be solved with the help of Reiki as it can help you create and maintain healthy relationships.
How to make space for the emotional by keeping the logical intact?
Well, there are several manners in which Reiki might be of help in assisting the bloom of a beautiful relationship.
Identify the areas of weakness and imbalance – This is an important step even before starting with Reiki practices. If you do not acknowledge that you are having a problem, you can never deal with it, let alone heal it.
Nurture the token of representation of your love for the person – Keep the symbols of your love alive. Be it flower stands or pictures or rings, try to inculcate the feelings you had when you received them in the first place, all over again.
You can draw Reiki symbols in your palms to unlock your blocked energy vents – These symbols have the capacity and the ability to energize your chakra flow, thereby making you more emotionally receptive.
Meditate, focus, and clear your perspective while accepting the other – You need to really focus on what you actually want and also make space to hear and understand what the other person has to say as well. It is the job of both the entities to work towards mending the strings.
Do away with fear or lust of power, try to heal from within – Keep no negativity in positive facets of your life. And all your valuable relationships are supposed to be the energy house of your courage, health and happiness.
Reiki brings about positivity and the internal power to deal with emotional conflicts or blockages. It instils an aura of love and empathy, thus healing your relationship from the grass root level.In our busy lifestyle we have made a lot of mistakes, but there are a few times we get the chance to correct them. So book your session now with a celebrated Grand Master, and get the best of counselling and learn reiki from the best. Heal fast, the world needs more positivity!