Are you having relationship issues lately? Are there issues between you and your partner that seem to be endangering your precious bond? Then, let us recommend that Reiki healing might just be what you need to bring your relationship or marriage back on track. Connect with an intuitive Reiki healer to remove all stumbling energy blocks through guided Reiki healing measures for reviving peace and clarity in your relationship equation.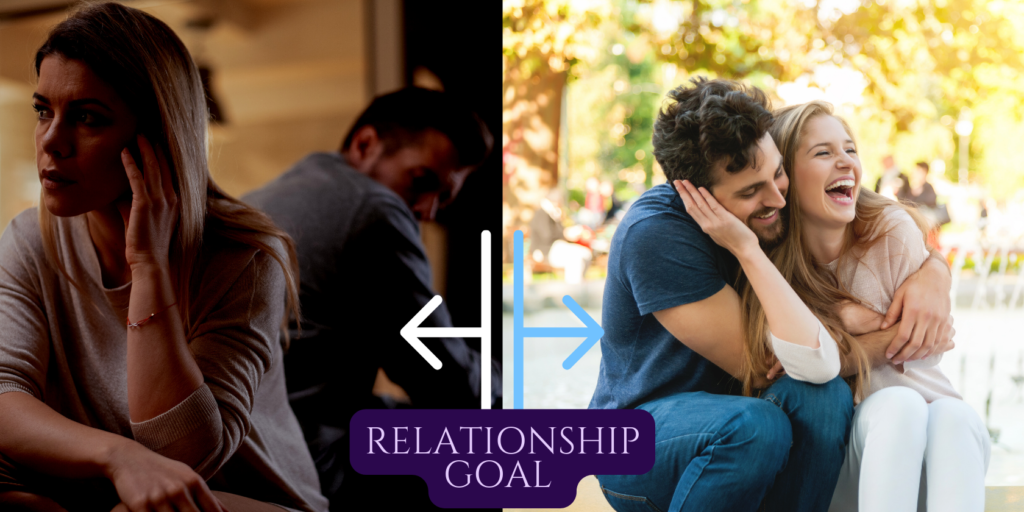 Understanding The Role of Reiki Healing as a Relationship Enhancer
Reiki is the ultimate life force energy within us that constitutes our every thought, emotion, and consciousness. Known as Ki in Japanese and Prana in our language, this existential energy in us can get imbalanced due to excess negative emotions, constant worries, and disturbing thoughts. This blockage of your internal energy flow can impact the way you deal with others, including your interaction with a special person in your life. So, if your romantic relationship or marital bond is in jeopardy, an uplifting Reiki technique can be the right intervention to remove your internal energy blocks or balance the imperfections in your energy centers to sustain your valuable bond. This makes this energy-healing strategy a wonderfully reliable and effective solution to make relationships stronger and healthier.
Mysterious Ways in Which Reiki Can Improve Your Marriage or Relationship
Heals the Karmic bond between two souls
Did you know that energetic ties are responsible for binding you and your partner together? Now, some of these ties are healthy, some aren't. By going through Reiki techniques for relationship healing, channeling of positive energy flow in you will be extremely helpful in healing the Karmic bond between you two.
Addresses the specific issues in your relationship
Do you have difficulty communicating with your partner or spouse? Do you guys often argue or fight regarding certain things? Once you identify the areas in your relationship that need improvement, you can take help of Reiki healing to activate your affected energy centers. For instance, a good healer may suggest cleansing the blocks in your throat chakra through Reiki to improve your communication skills with your special person. Thus, this can be a magical tool to awaken your inner spiritual power so that harmony surrounds your life, assuring that peace resides in paradise (personal life)!
Brings the best out of your relationship
Unless and until you're in a really toxic or abusive relationship, Reiki has been proven to mend an unhappy marriage or troubled relationship in such a way that you two are able to experience some of the best moments together by fulfilling your desired relationship goals. This amazing healing process can work wonders in elevating your mood and increasing self-love so that you're able to freely love another person, openly express yourself to them and expect the same from them in return!
Get in touch with a mystic Reiki practitioner to take up Reiki for relationship healing to clear all energy barriers within you or in your better half to recreate the special bond you two share together.